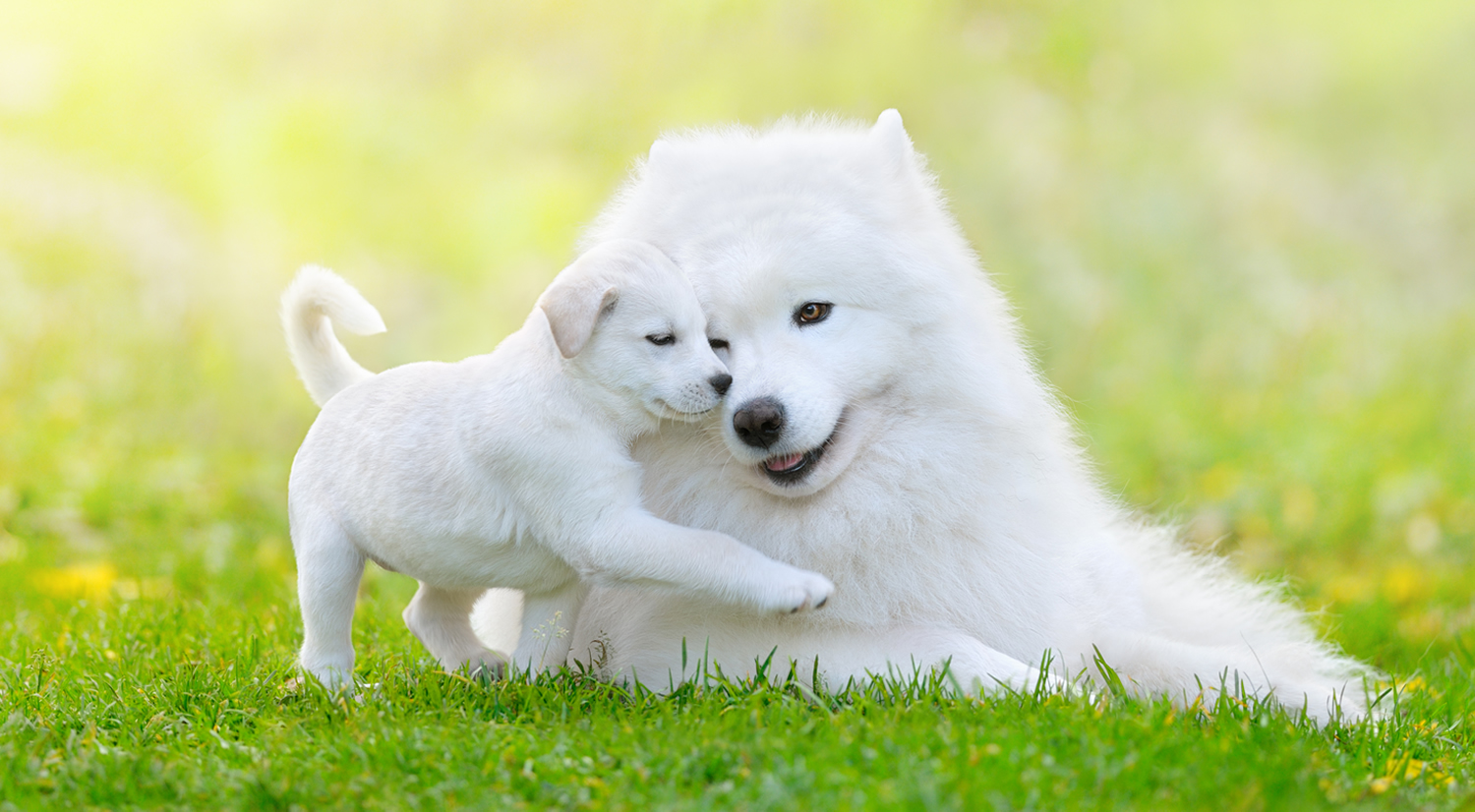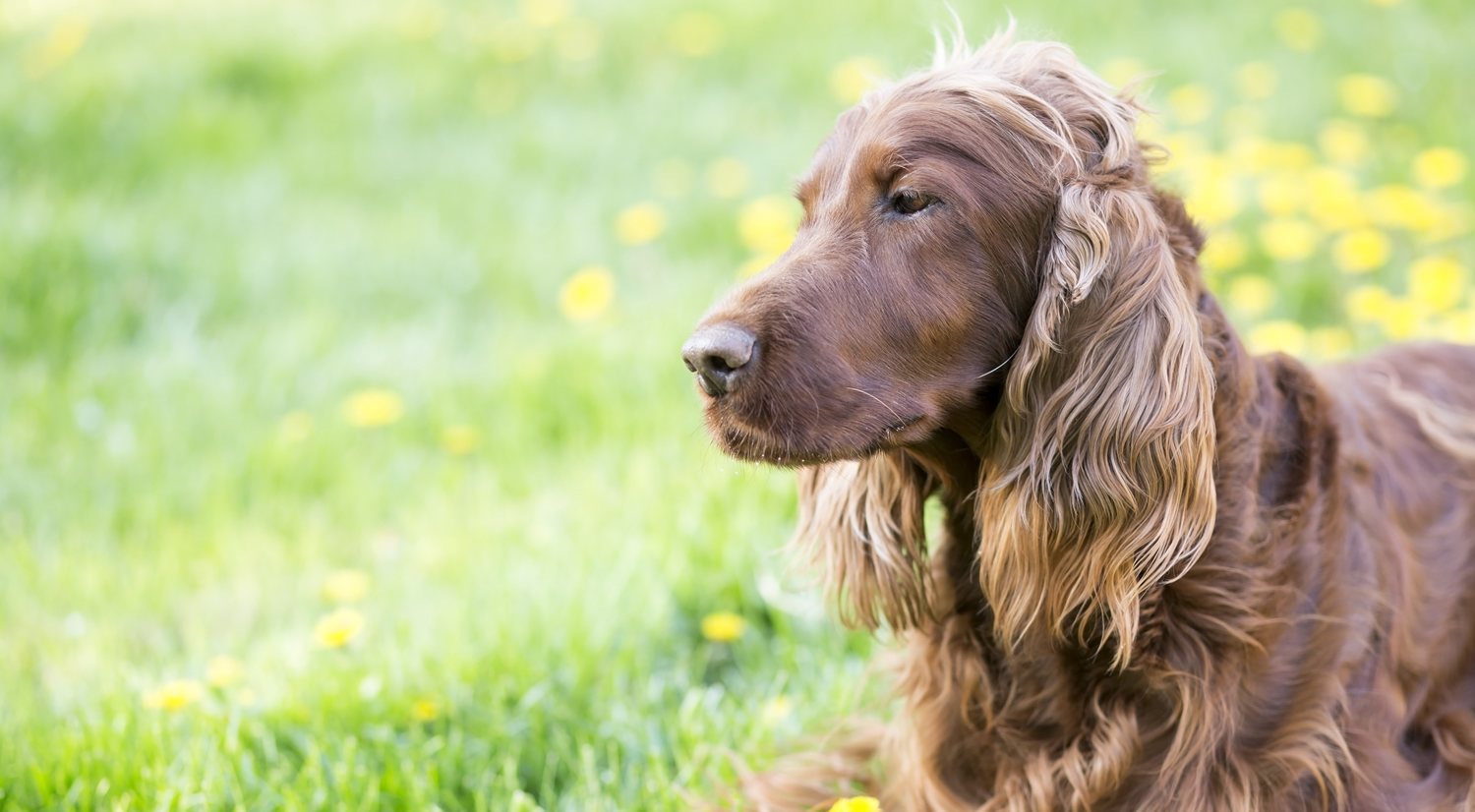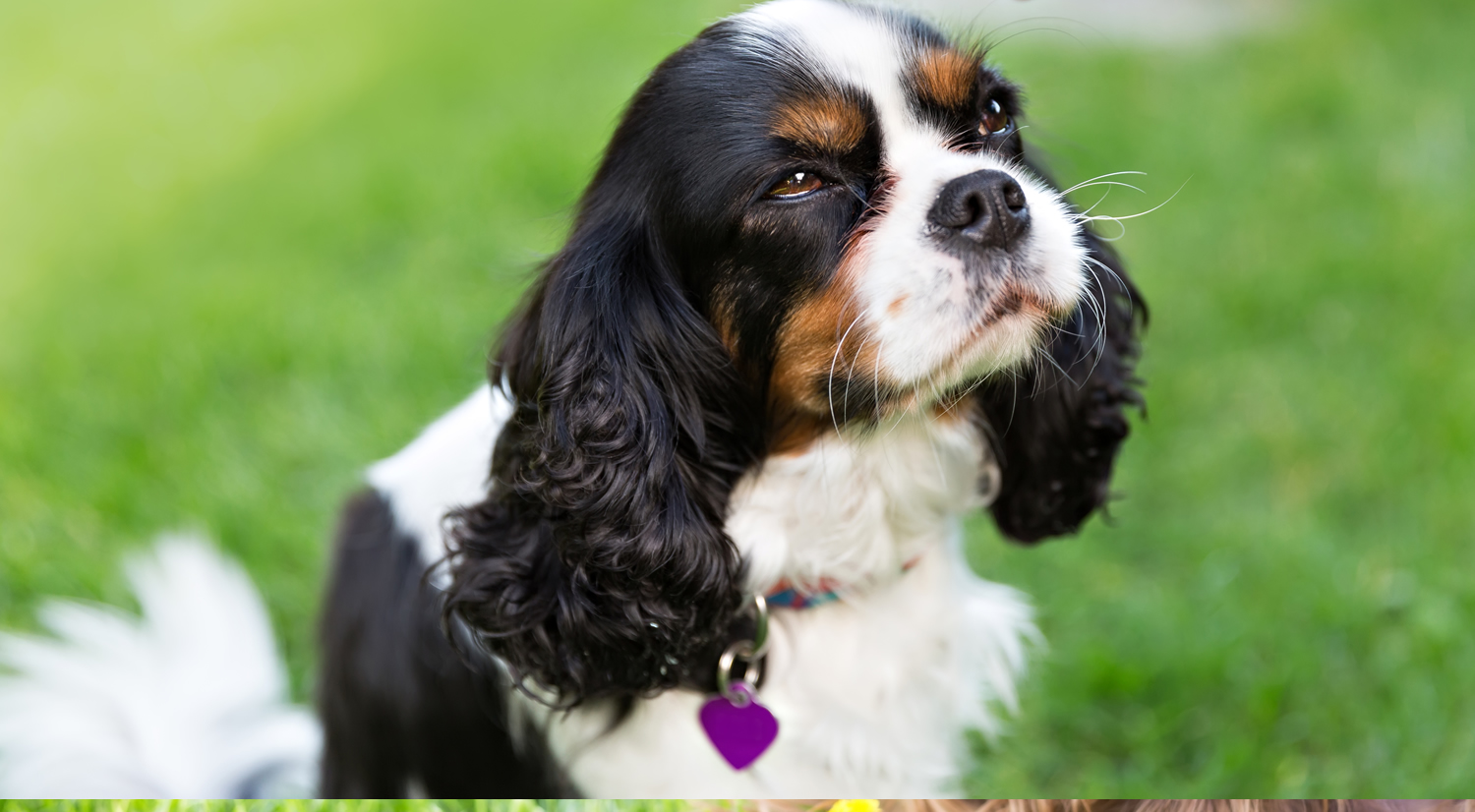 Shampooch Slide 1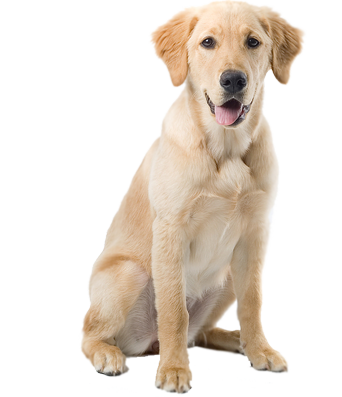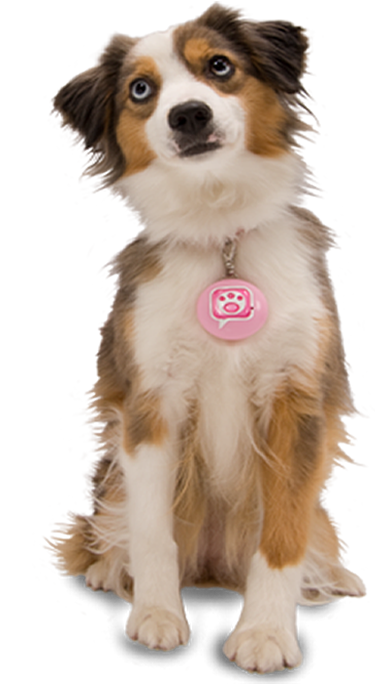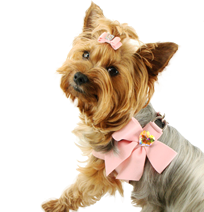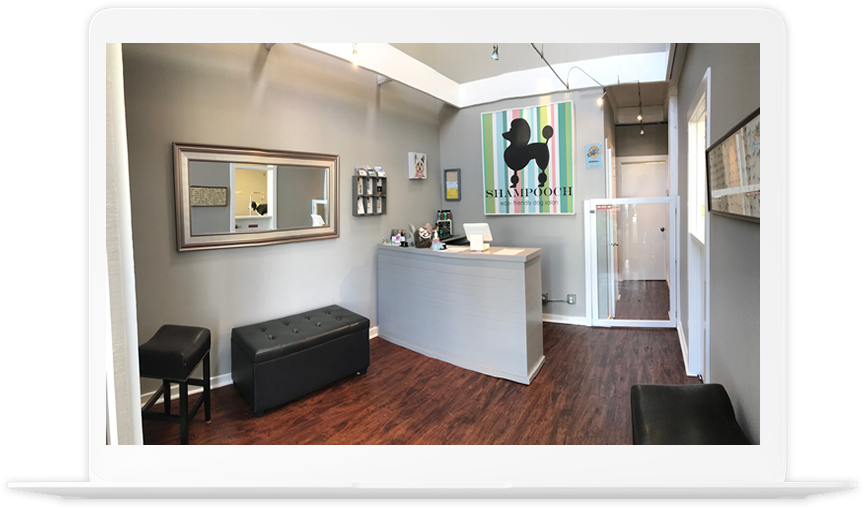 Shampooch Slide 2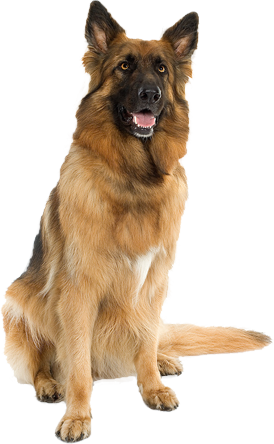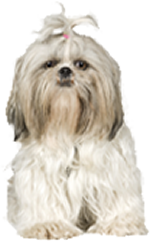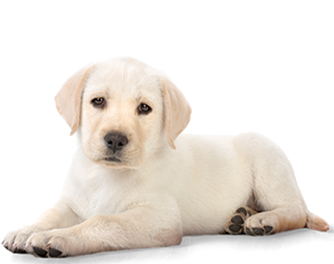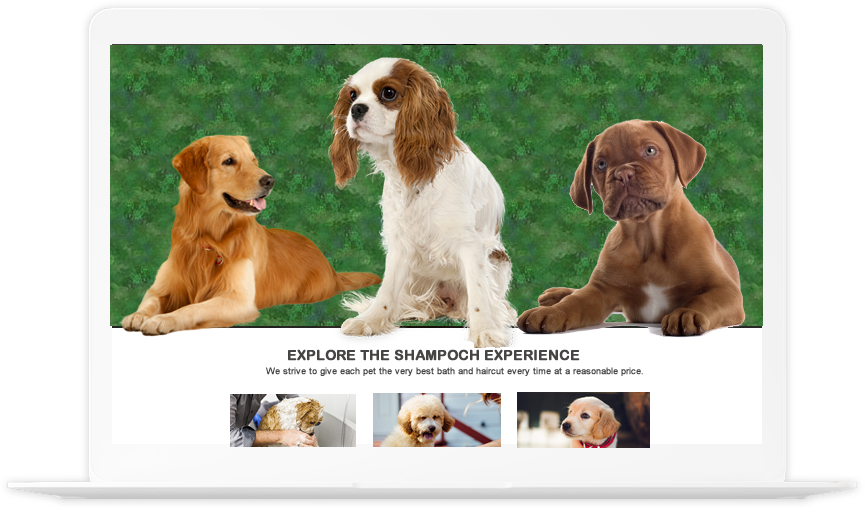 Shampooch Slide 3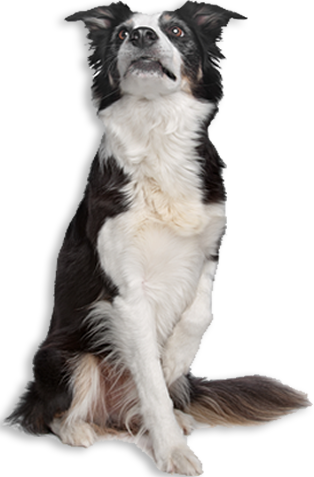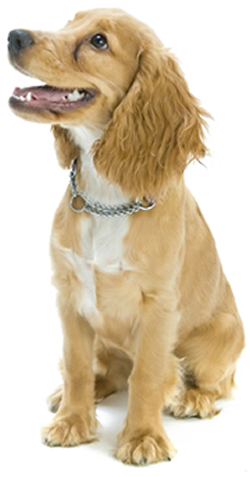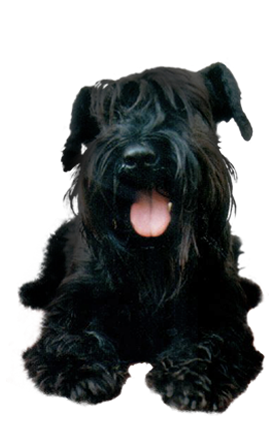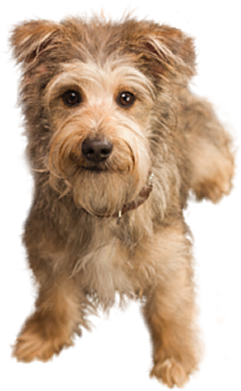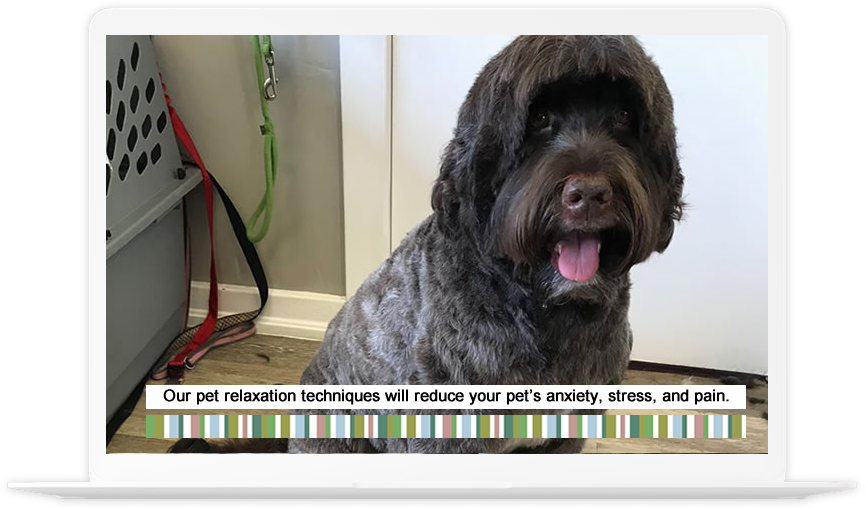 Welcome to

Sausalito Shampooch
Is your pet's coat less than perfect? Are you finding it hard to keep your pet looking his/her very best? If you've answered yes, then it is time you visited Shampooch Dog Salon! Our qualified groomers have over 25 years of experience grooming and maintaining the coats of all types of dogs, large and small. Knots, tangles and mats are not a problem. We have the patience and skill to work with long-haired and short-haired dogs, returning their coats to their natural luster..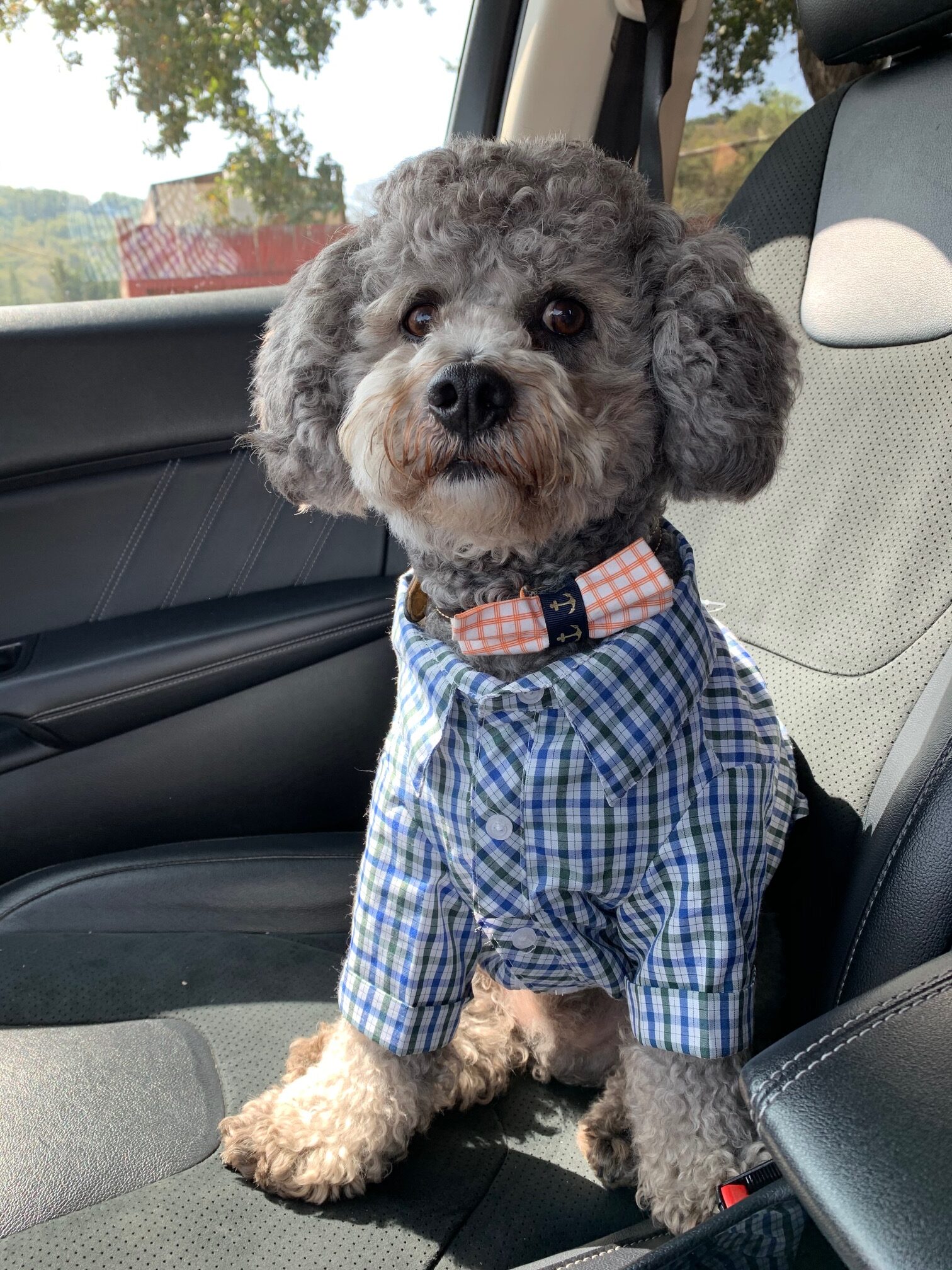 Grooming

Services

in Sausalito
Shampooch offers a wide variety of affordable grooming services to keep your pet happy. Our services are designed to pamper your pooch! We've been in the grooming business for over 25 years and all of our groomers have extensive training in performing the latest cuts for your pet. We serve all types of dogs, large or small – long haired or short-haired
Sausalito Shampooch Dog Salon is a family owned and operated business with over 25 years in the pet grooming industry. Our professional pet stylists bring the best pet spa treatment to your best friend. We will groom any type of dog with the utmost care and attention. Give Sausalito Shampooch Dog Salon a call today at (415) 331-3647 to set up an appointment for your dog grooming needs.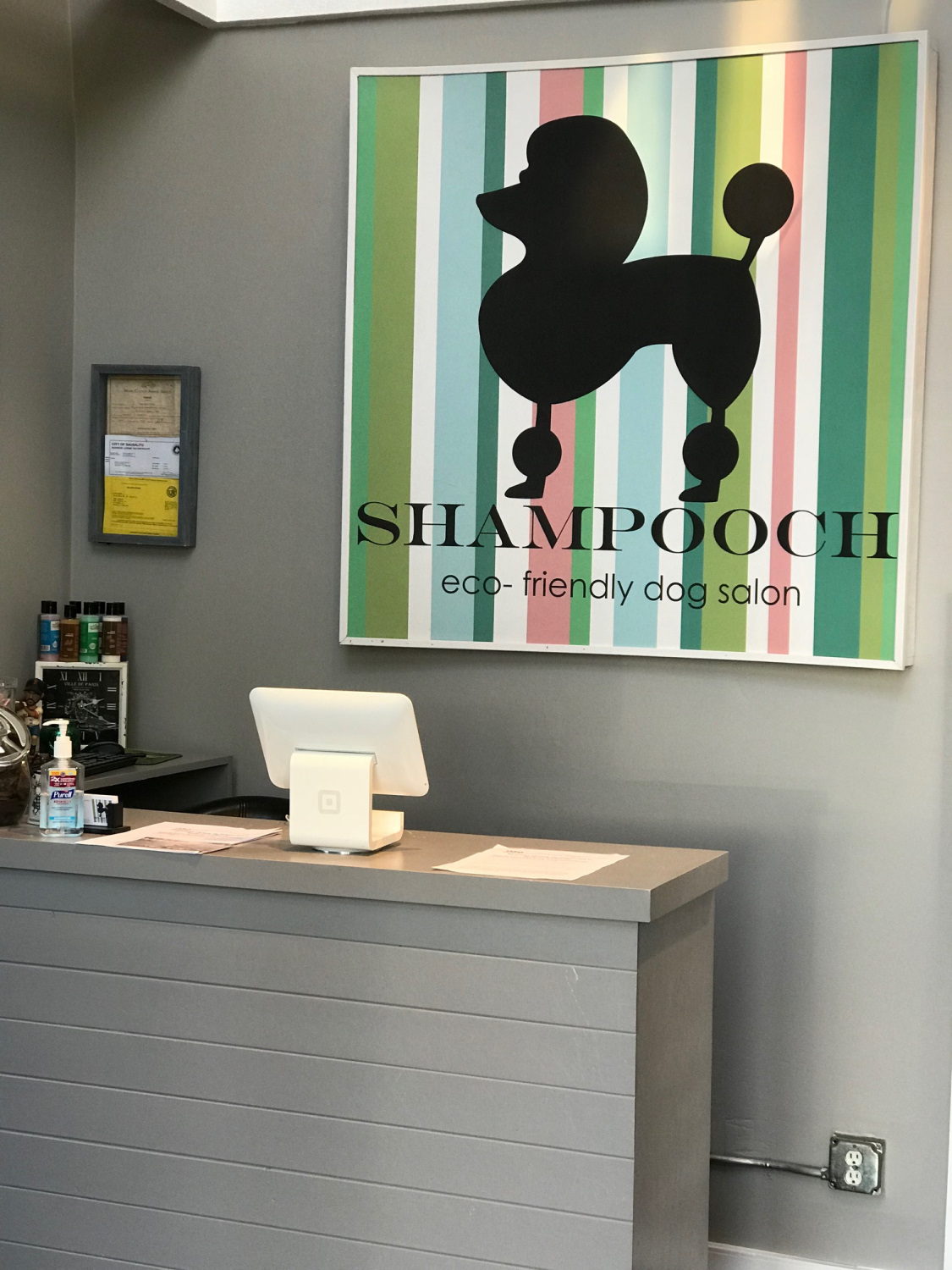 Located in Sausalito, CA, we specialize in dog grooming for large breeds, small breeds, and everything in between.
Expert Grooming
at Sausalito
Sausalito Shampooch Dog Salon is glad to offering the personalized and professional grooming services to your favorite furry family member, we are located in Sausalito area, for more information, questions or to schedule and appointment please call us:
How to get in touch with us if you have a question, query.
Includes emergency contact information.